Latin America
Free Quote: Your quotes are free with no commitments!
Design & Development: Assist at any stage of the manufacturing process from quote to delivery.
Low MOQ, Affordable Costs: We work with your budget and current business needs to provide the best solution for you.
Low Supply Chain Cost: Lower supply chain costs by using the manufactured platform to manage your entire supply chain projects from beginning to delivery.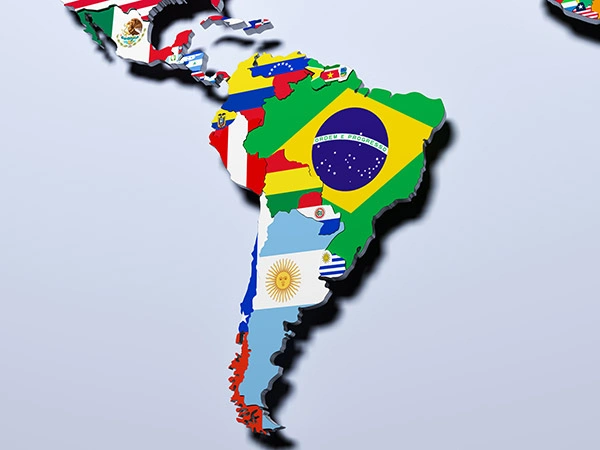 Color Card for Latin American
Quality Guarantee
Evenness Tester

Strength Tester

Yarn Twist Tester

Washing Fastness Tester

Uster Classimat

Automatic Color Control System

Automatic Dispensing System

MQC+Benchtop NMP for Spin Finish

Fongs Dyeing Machine

Thies Pressure Dryer

During the dyeing and drying process, we not only care about color matching and color fastness, but also about the shape of the dyed yarn spindle, which will affect the quality of thread rewinding. A suitable yarn spindle shape will reduce the breakage rate during rewinding.

The SSM TK2-20CT high-speed precision winding machines not only ensure the thread cone is in good shape with suitable tension and has no deformation during transportation, but also have excellent performance in length and oil uniformity.