Pakistan
Why Choose US ?

OWN FACTORY: Now MH has 3 industry zones for thread factories, with a 220,000m2 plant area and 1100 workers.
EFFICIENT PRODUCTIVITY: Equipped with high-standard machines and a strict manufacturing management system.
FAST COLOR MATCH: MH has its own laboratory and a dye house, which helps us to fill customer's orders per sample. The advantage of that is that we can quickly match the color of a thread to the sample supplied to us by the client.
PERFECT QUALITY INSPECTION: Our test center has a complete set of test equipment. We can test and control quality from raw yarn to finished threads, including evenness, hairiness, strength, color fastness, and sewing performance.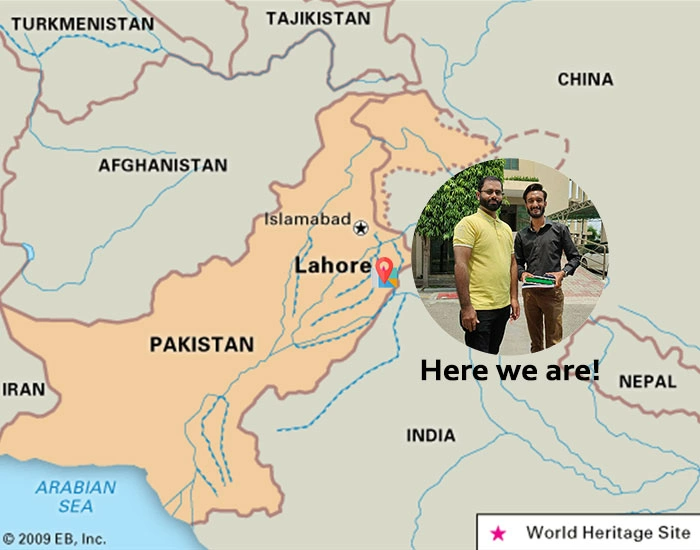 Quality Guarantee
Evenness Tester

Strength Tester

Yarn Twist Tester

Washing Fastness Tester

Uster Classimat

Automatic Color Control System

Automatic Dispensing System

MQC+Benchtop NMP for Spin Finish

Fongs Dyeing Machine

Thies Pressure Dryer

During the dyeing and drying process, we not only care about color matching and color fastness, but also about the shape of the dyed yarn spindle, which will affect the quality of thread rewinding. A suitable yarn spindle shape will reduce the breakage rate during rewinding.

The SSM TK2-20CT high-speed precision winding machines not only ensure the thread cone is in good shape with suitable tension and has no deformation during transportation, but also have excellent performance in length and oil uniformity.